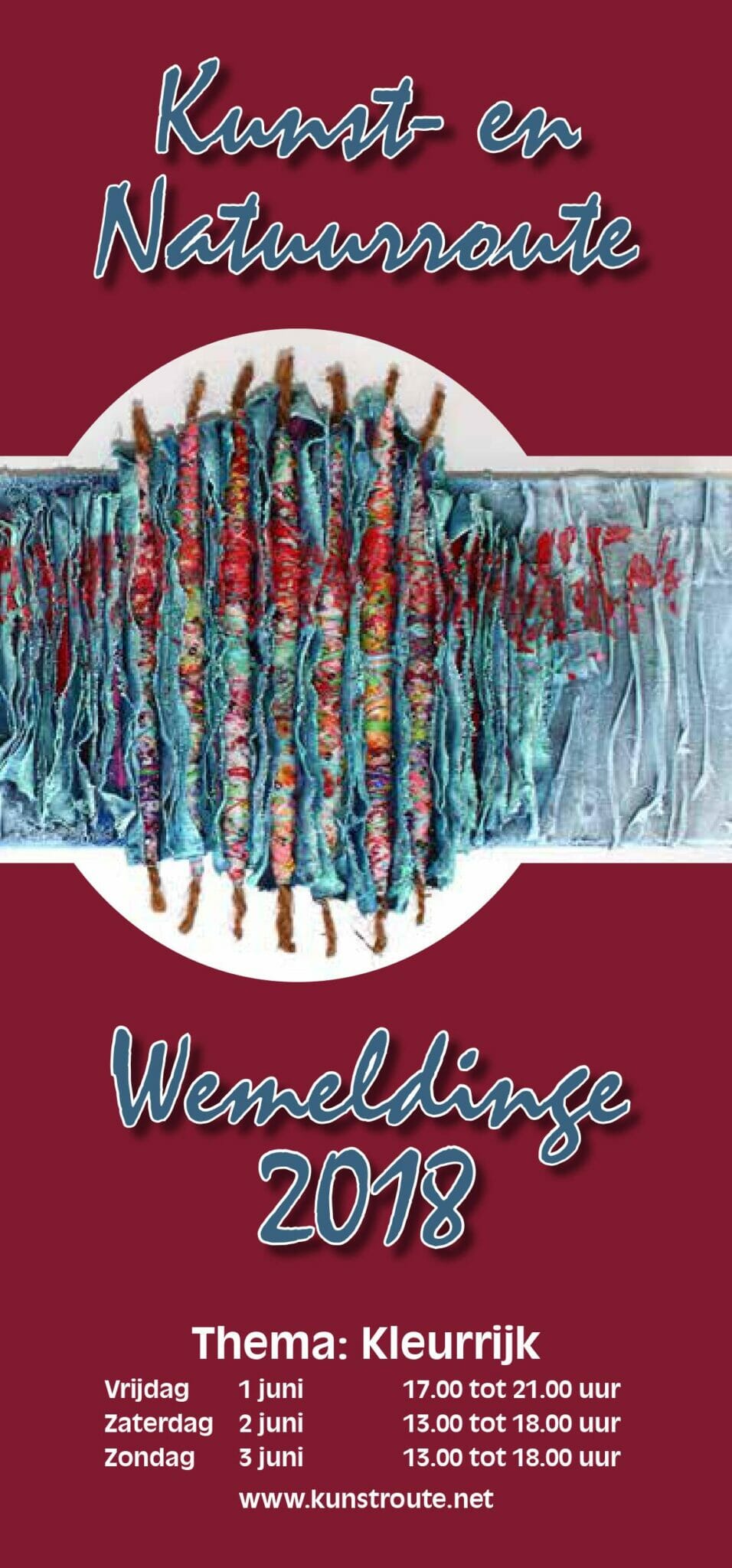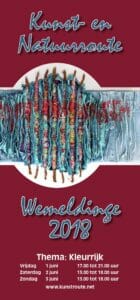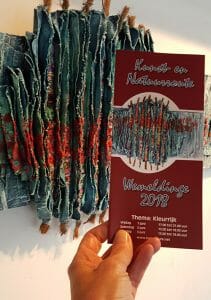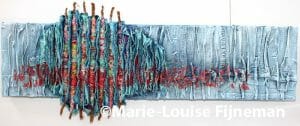 There will be a nice artsy route in Wemeldinge, Zeeland, The Netherlands, on June 1, 2 and 3 2018. During this weekend 32 artists will be exhibiting and selling their artwork on different locations in the village.
I will be there with my art in the building behind the house on Dorpsstraat 68a in Wemeldinge. And a nice detail: one of my artworks has been selected for the cover of the promotionbrochure and poster!
During these days all locations, including the local church, can be visited free of charge. The route is open on friday evening from 5-9 pm and on saturday and sunday afternoon from 1-6 pm.
Nice to walk from location to location, the weather forecast is good!